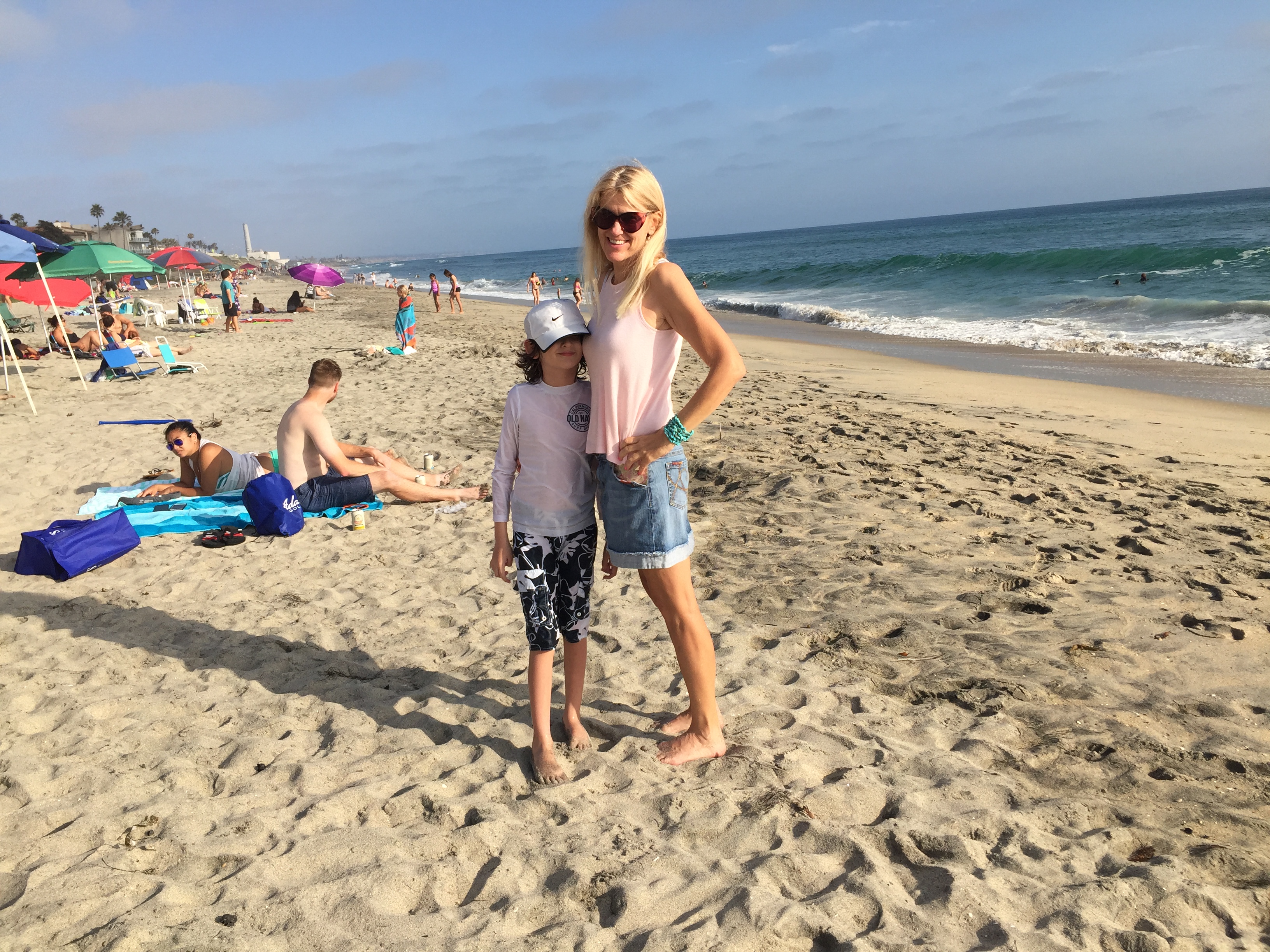 I was born in Phoenix and grew up in a large family with a mom who wanted us to enjoy all the activities, events and traditions available in her local area. The original Active Mom, my mother provided my brothers and sister and I rich and dynamic childhoods by finding a variety experiences for all of us.
After I graduated from Arizona State University and had kids of my own, I perceived a void in Valley media coverage for family activities. I realized that providing a list of "Things to Do" for moms and their families was incredibly valuable in many ways for busy Moms and even those new to the area. I founded Active Moms in 2002 and I am most fortunate to have grown into one of the Valley's most popular websites for families.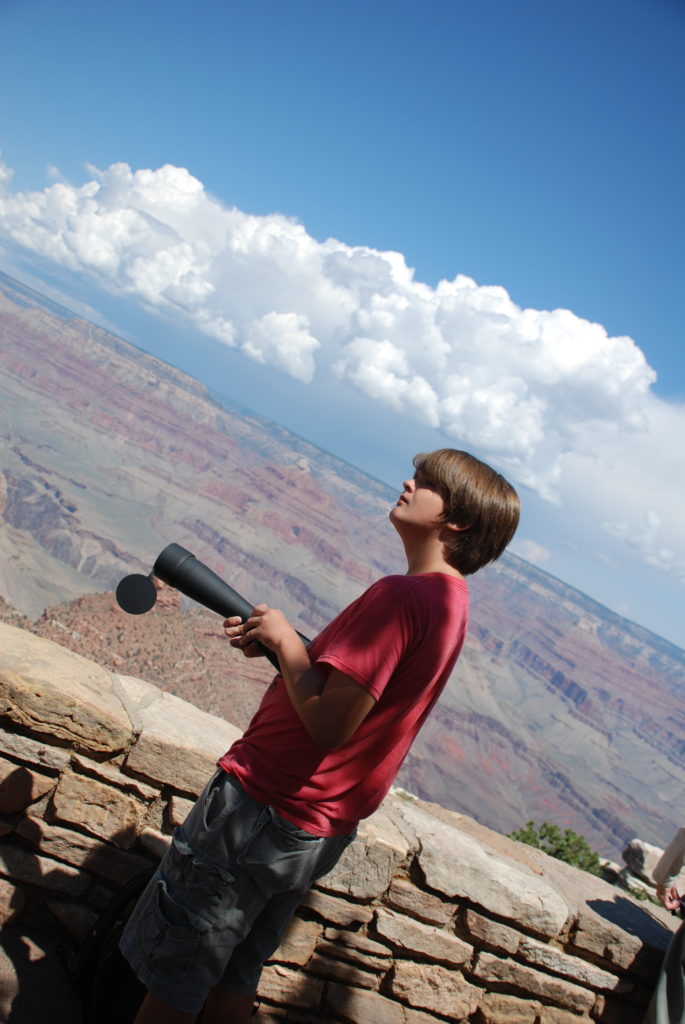 Some of my favorite things to do with my kids are:
Splash in streams
Build sand castles
Admire very, very expensive cars
Eat chips and salsa
Sample chocolate at local sweet shops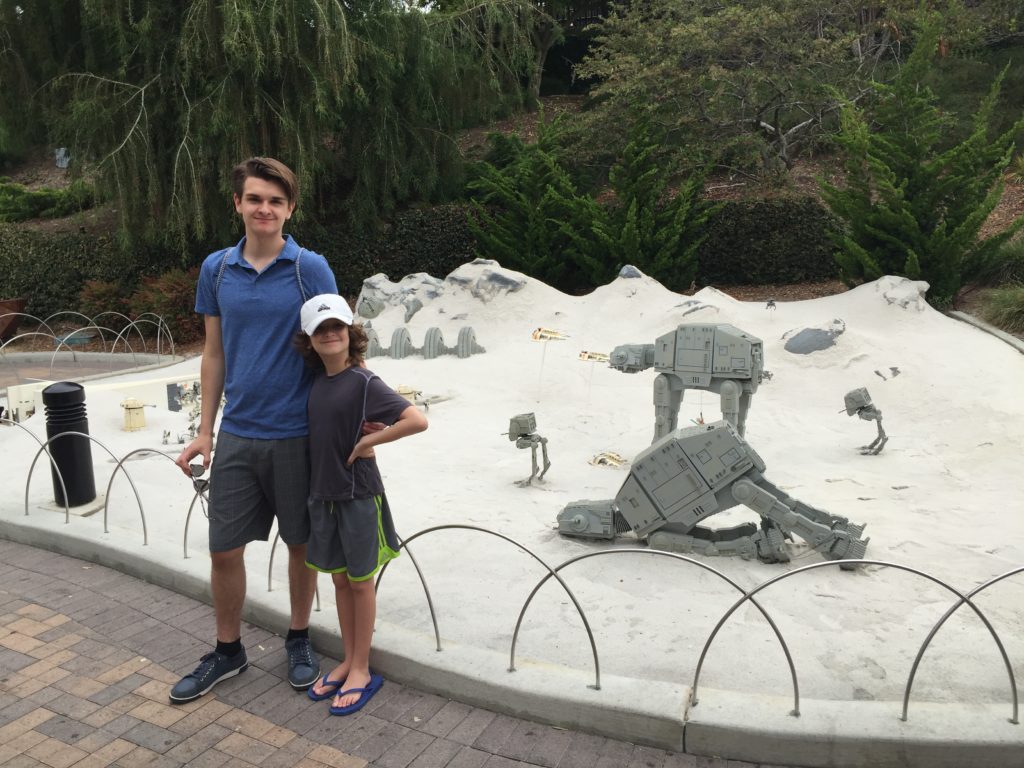 I love to take my kids to places they are excited about like Legoland.


Since we live where it is hot, we spend a lot of time afloat. Ask me about our record for how many times around the lazy river in a single visit.


We love finding and sharing wonderful places to eat with kids.

Always on the lookout for high tech experiences, we share firsthand where you try virtual reality and all sorts of futuristic fun.


I love to connect with Moms. If you have something you'd like to ask or share, you can send a message to my personal email here.  Or if you want to chat, you can schedule a call here. Thanks so much for reading and connecting. – Katrina